A Simple Way to Relieve Back Pain & Improve Flexibility!
Designed to Remove chronic back pain

Naturally alleviate back pain, discomfort & tension caused by improper posture or a sedentary lifestyle. This pressure helps eliminate tension, & stress.

Your back will benefit greatly from different pressure levels in order to become flexible and allow your spine to fully stretch.

Just 10 minutes a day will put an end to the suffering at home. This device provides a soothing massage that induces relaxation and sleep.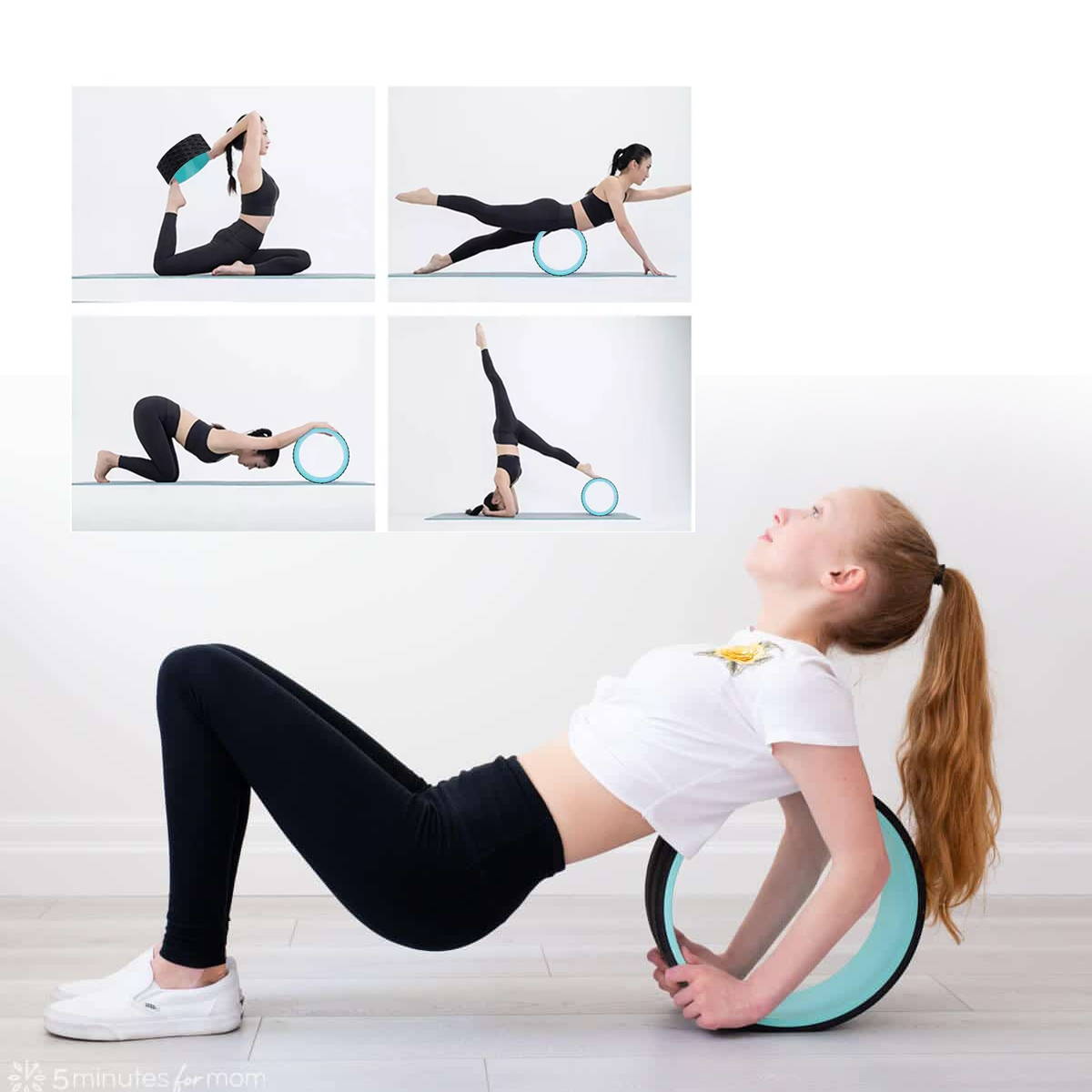 Tired of having intense back pain from work or from the gym?
Gives you a gentle satisfying stretch.

Gently corrects bad posture.

Best suitable for Yoga, or Physical Exercise.

Eco-Friendly and Reusable
The ChiroWheel will get that back popping done for you unlike any other tool or object that you've possibly spent hundreds of dollars on. All you have to do is just lay it on the ground and get it at a perfect angle and push up with your feet with your back against the wheel and watch the ChiroWheel pop your back in seconds, you will feel the magic!
Quick and Gentle - Simple & Effective Back Stretcher.
Relieve back pain and tension

Gives more of a deeper stretch

Save you money from expensive chiropractor visits

Corrects postural imbalances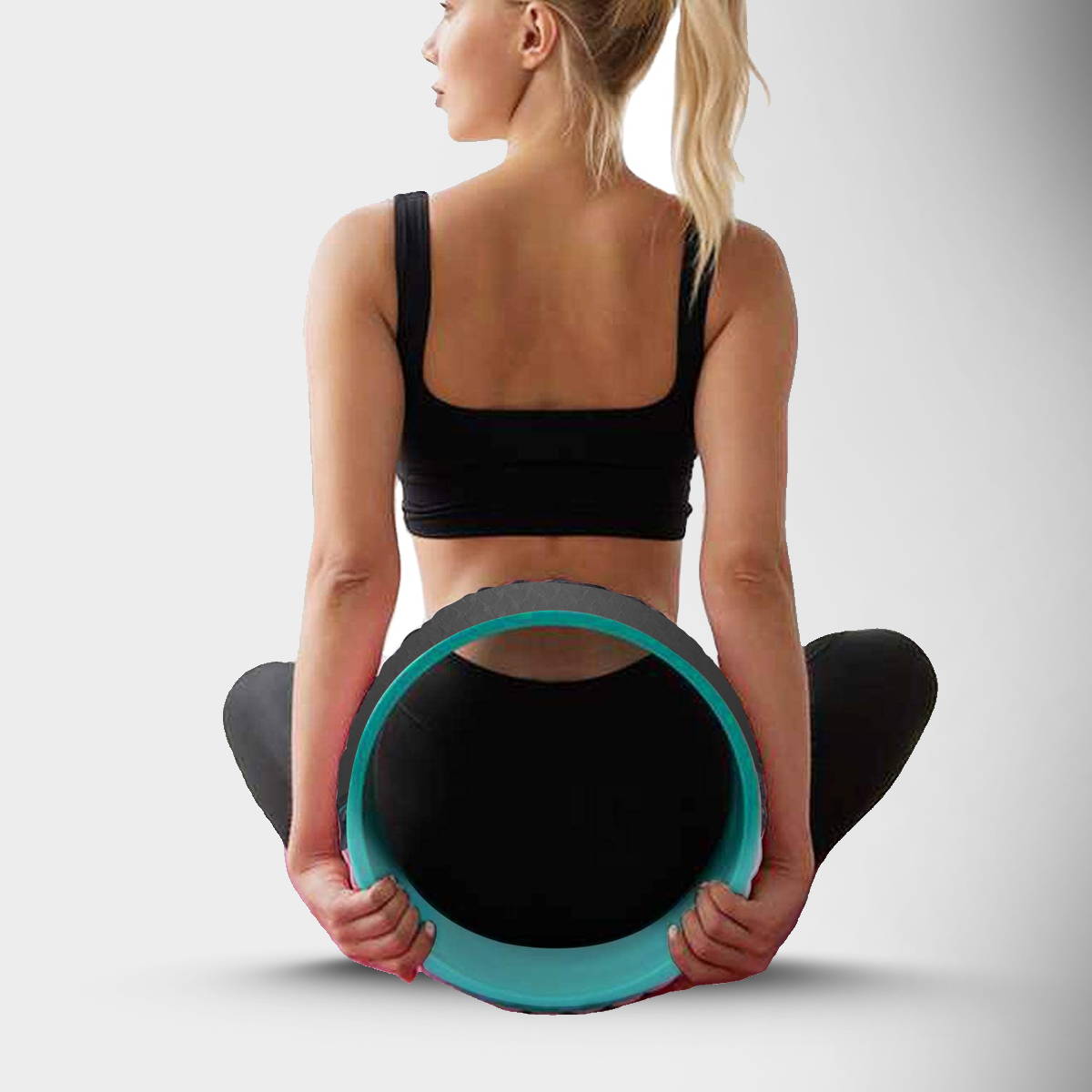 "Perfect ChiroWheel to stretch the back in a long way run and I love it doing while doing Yoga or before going to sleep. It feels so relaxing, remove my back pain also after sitting longer on a desk. "
- Kyra John - Verified Buyer
A ChiroWheel is similar to our famous "chiroboard" but only more advanced and gives more of a deeper stretch. Our ChiroWheel is eco-friendly and reusable, the ChiroWheel was engineered to be perfect and safe. It was made with thick high quality ABS plastic for its toughness and high quality foam for its comfort, the ChiroWheel sits at a whopping 33 cm and is a whopping 14 cm wide.
With our ergonomic design, you can stretch your back and correct your posture efficiently and quickly. Use while doing Yoga, Gym or Physical Exercise.
No more bad "back devices" that claim to stretch your back.
Suitable for All Body Parts
It is specifically designed to handle every body shape and type.
All you have to do is lay your back down and stretch.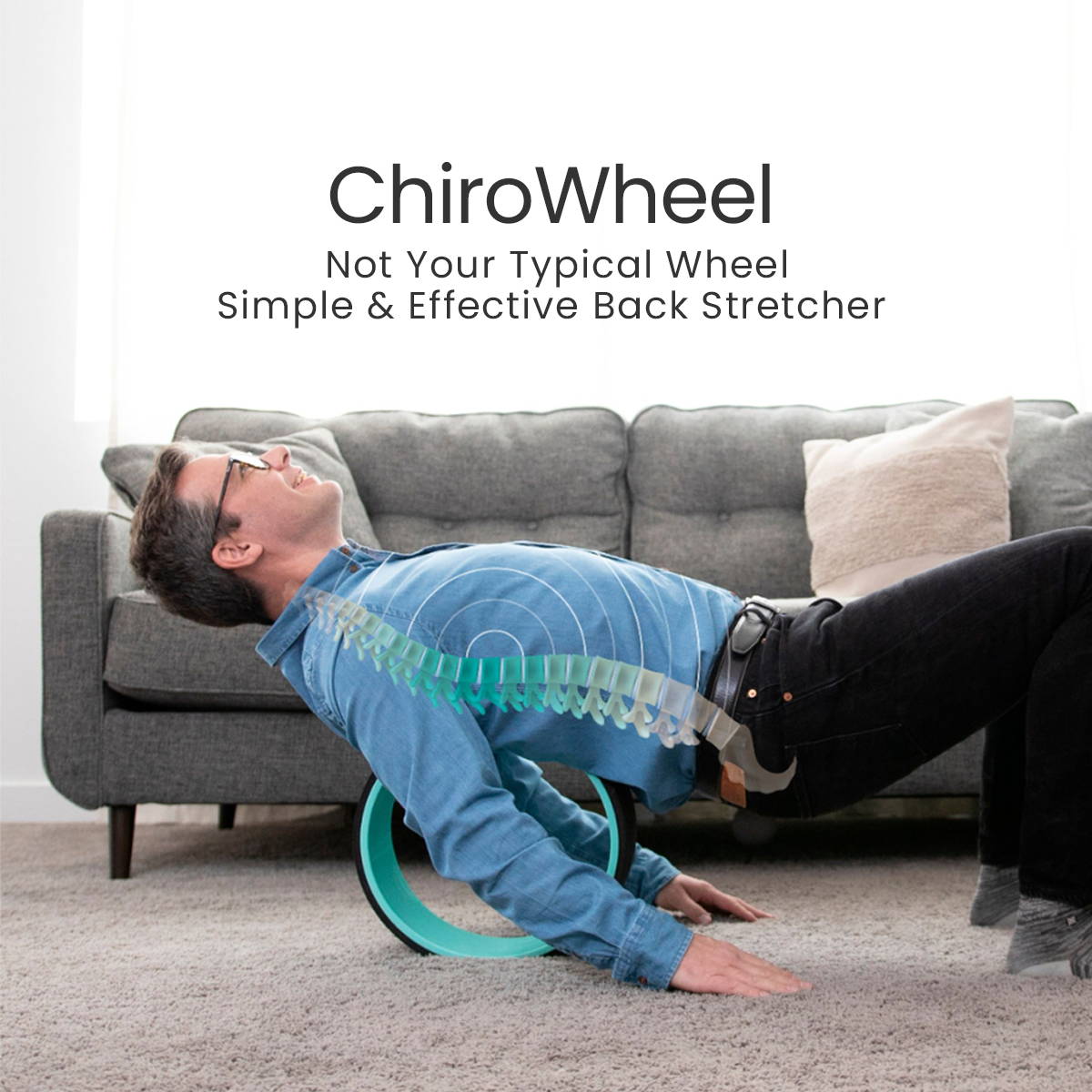 From our happy and well-rested customers
claimed that their back pain had reduced 30 days later,
noticed that their posture had improved over the day.
Love starting their mornings by stretching with Chiroboard
Risk Free Pain Relief at Home
Frequently Asked Questions
Can it support 200 pounds?
Our Chirowheel is made from high quality materials that can hold up to 350 pounds.
Yes it is Adjustable. You can adjust at any levels and any surface.
Can I Use It For My Legs?
Yes! You Can use the Chirowheel for your legs too!
I don't have any back pain, can i still use it for stretching my back?
Our Chirowheel is accessible to everyone. Use it to warm up before a workout or to relax after one, add it to your exercise routine, or just use it to keep your back flexible and in alignment!
Our Free Shipping option at checkout typically takes 7-15 business days to arrive at your front door!