Simple Yet Effective way to relieve Stress!
Designed to Remove stress

Help to relieve stress & tension caused by unbalanced lifestyle. This dream ball helps to eliminate tension, & stress just by rolling out that tense body of yours.

Apply the essential oil on the massage ball and start rolling on your body parts. It will relieves stress and rollout painful muscle knots and have stress free life.

Just 10 minutes a day will put an end to the suffering at home. This device provides a soothing massage that induces relaxation and sleep.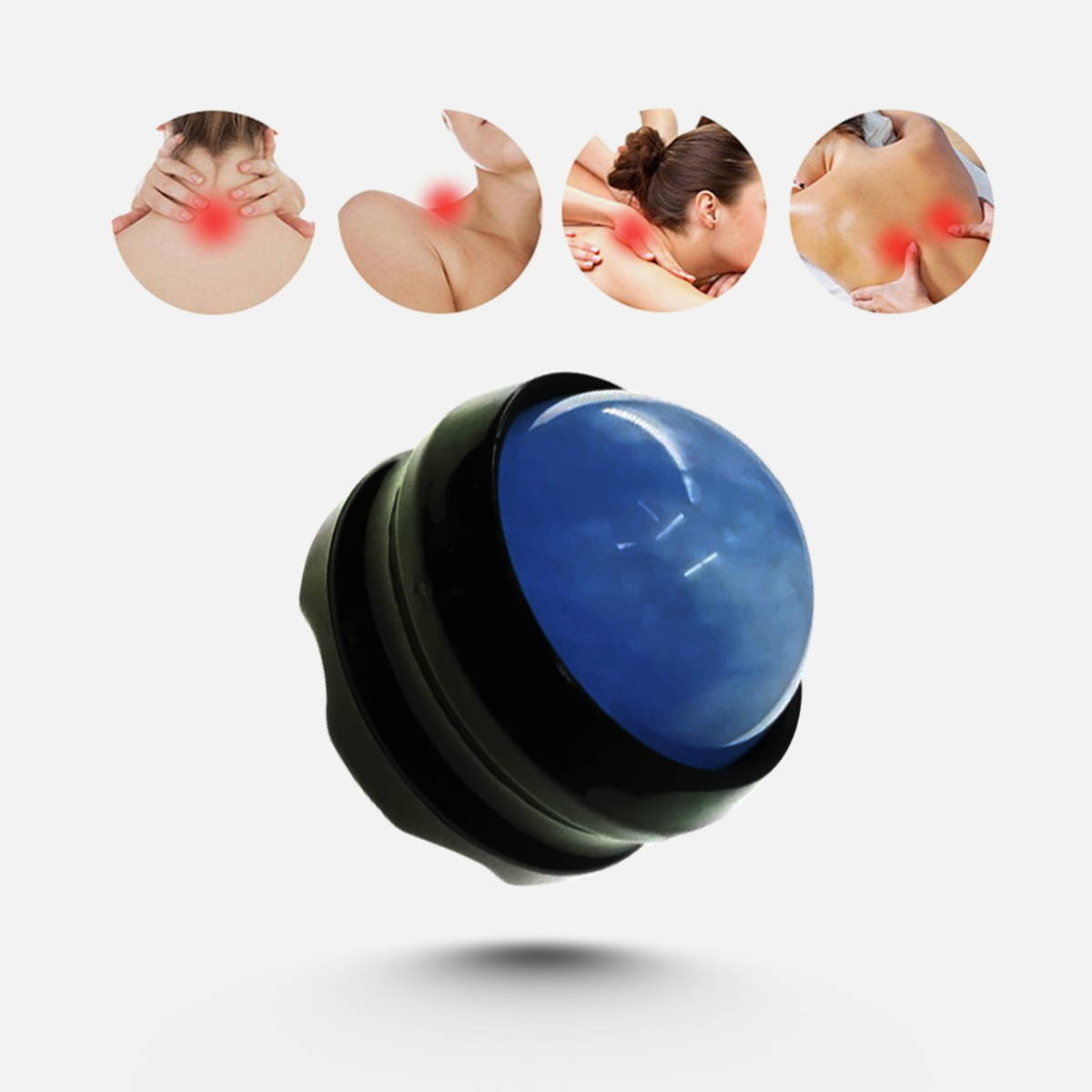 Tired of stress and strained?
A dream Ball is a pocket size massage Ball that you can take anywhere with you on the go with no hassle.
Our dream ball is professionally engineered to help relieve strained or tense muscles just simply pull it out of your bag or pocket and start rolling out that tense body of yours.
Quick and Gentle - Instant Stress Relief
Help eliminate fatigue from your muscles and relieve stress

Helps to restore issues associated with tension & stress

Roll out painful muscle knots

Reduce soreness on upper back, shoulder, legs, foot, neck, chest, and arms.

Improve the blood circulation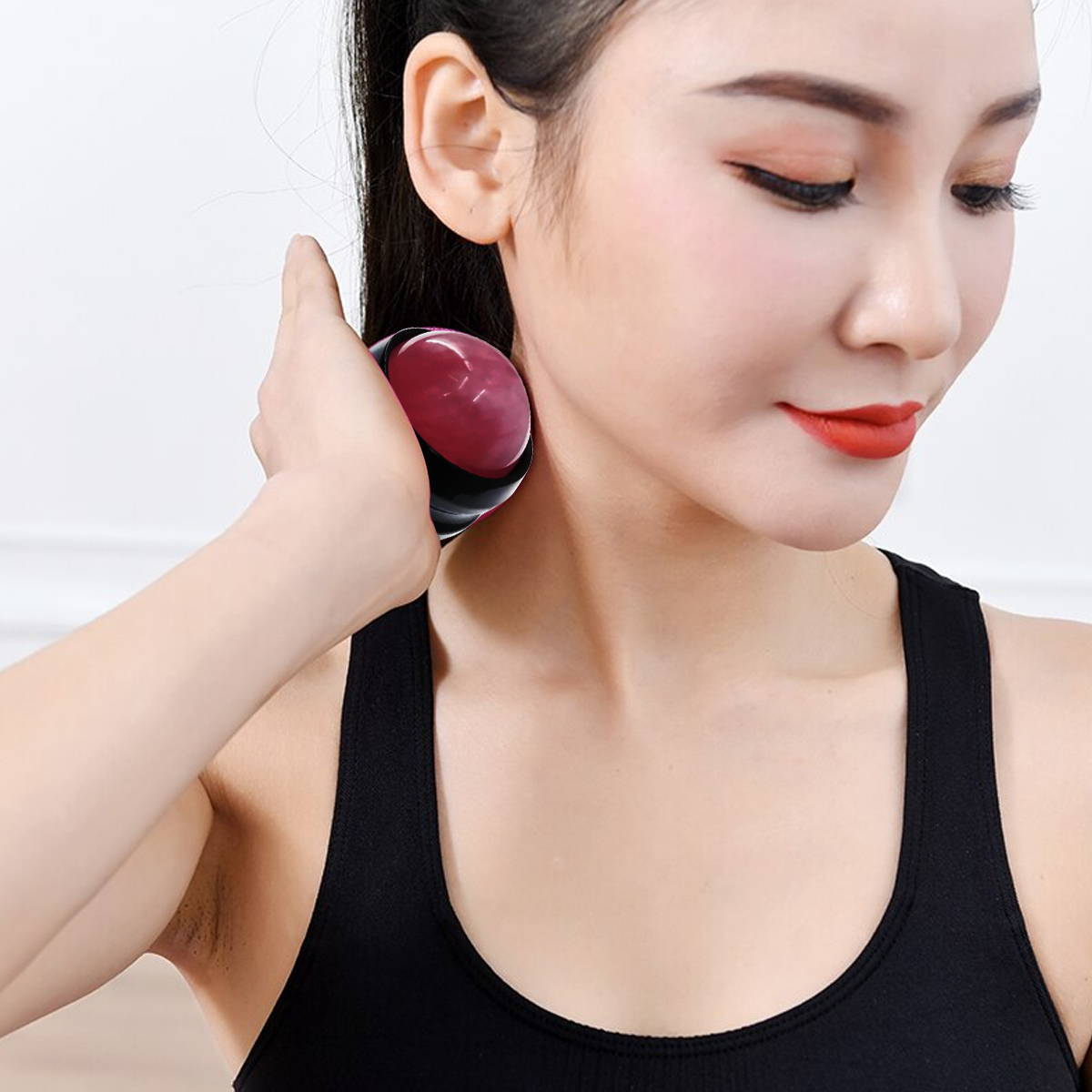 "Love this roller ball. After having knee replacement, I use this to help break up the scar tissue at the surgical site. I also use it massage sore and tight muscles, as well as, fallen and aching arches on my feet. Love that it's portable. It's super convenient to throw in a bag (purse, luggage, backpack, etc) or jacket pocket and not take a lot of space."
- Lawrance - Verified Buyer
All you have to do is just open its packaging and just start to roll away and as you use it you will start to feel the power and magic of what our Dream ball can do to your body and how it can improve your everyday lifestyle you will feel the Dream
Excellent for reducing soreness on upper back, shoulder, legs, foot, neck, chest, and arms. Can be used in conjunction with massage oils or lotions.
Take it with you, anywhere you go! Made with soft squishy plush material to give you the highest of stress relief.
Relieve Tension & Eliminate Fatigue
Can be used to perform a light or deep tissue massage after a long day to help eliminate fatigue from your muscles and relieve stress.
Portable and easy to clean
Fits in the palm of your hand and can be carried in your purse, briefcase or backpack. Can be washed with water and soap.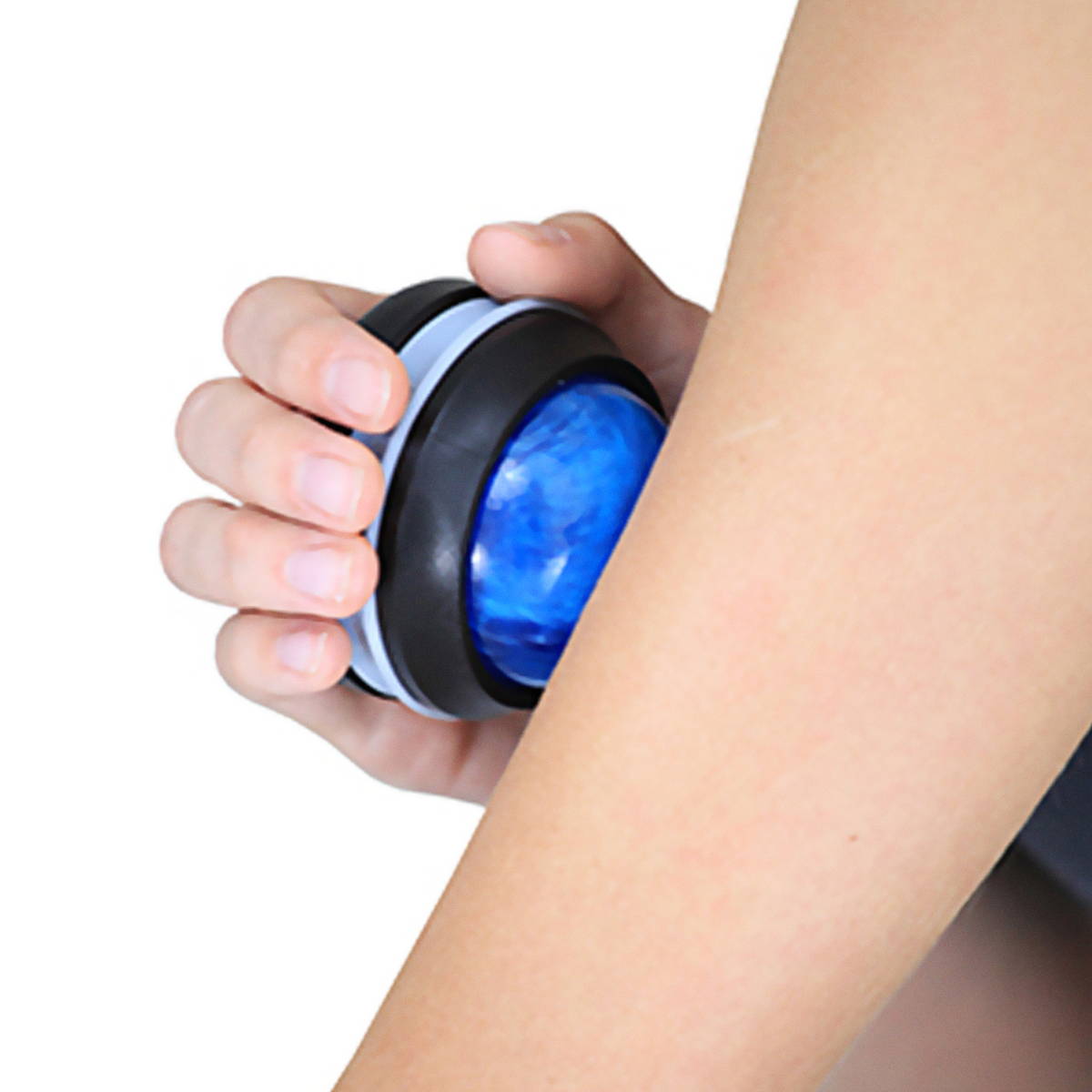 From our happy and well-rested customers
claimed that their stress had reduced after regular massage.
noticed that their reduced fatigue over the day.
Love starting using it before going to bed or after long working day
Scientifically Proven Techniques
Risk Free Stress Relief at anywhere
Frequently Asked Questions
Can it support 200 pounds?
Our Chiroboard Back Stretcher is made from high quality materials that can hold up to 350 pounds with 4 different levels.
Yes it is Adjustable. You can adjust at any levels and any surface.
Does having back issues relieved from this chiroboard?
Yes! Totally. For the best results, we advise spending 10 minutes once a day, although some people like to speed up the process by using the stretcher twice a day—once in the morning and once in the evening.
I don't have any back pain, can i still use it for stretching my back?
Our back stretcher is accessible to everyone. Use it to warm up before a workout or to relax after one, add it to your exercise routine, or just use it to keep your back flexible and in alignment!
Our Free Shipping option at checkout typically takes 7-15 business days to arrive at your front door!